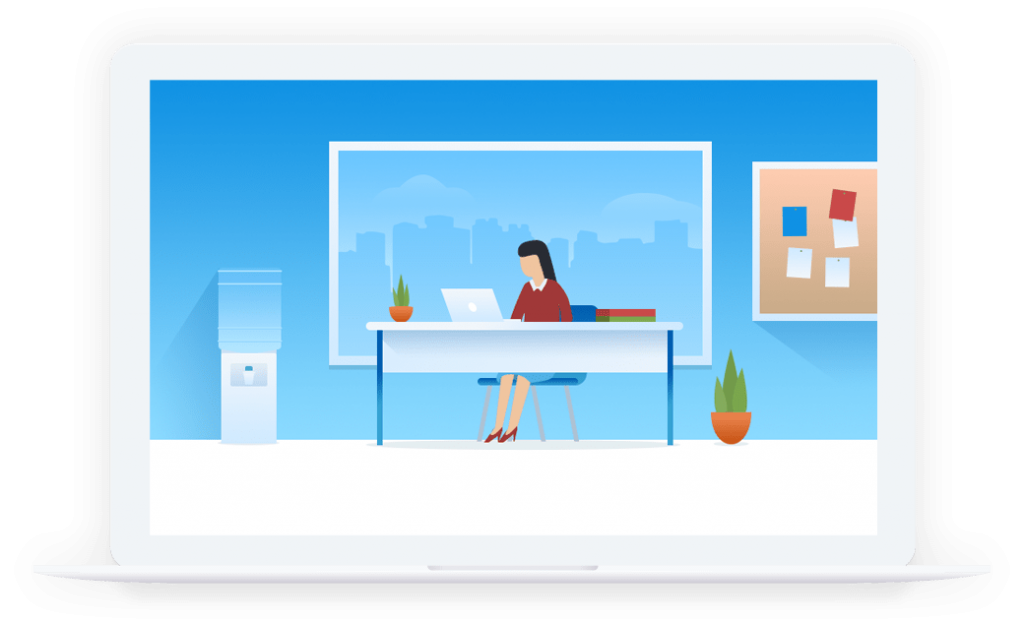 Our agency seeks to be one of the leading companies in the field of designing, developing, marketing and hosting websites. We help the customer to advertise himself so that he can participate more in the market. We aim to achieve this through excellent services and unparalleled professional skills by building long-term relationships with clients along with achieving the highest level of customer satisfaction.
Creativity and innovation define us
Creativity and innovation are qualities that define us as an agency.Web design means more than just beautiful images on a screen,to us it means the natural extension of the story behind your brand that defines the tone of your online presence.
We have experience in projects
Since our funding in 2018, we've built an impressive portfolio of successfully developed projects for clients around the world: KSA , UAE and Syria.
We offer the best consultancy
We don't offer just technical solutions, we also offer consultancy from concept to final product. Our web solutions are specially developed to attract visitors and guarantee the success of your online business.